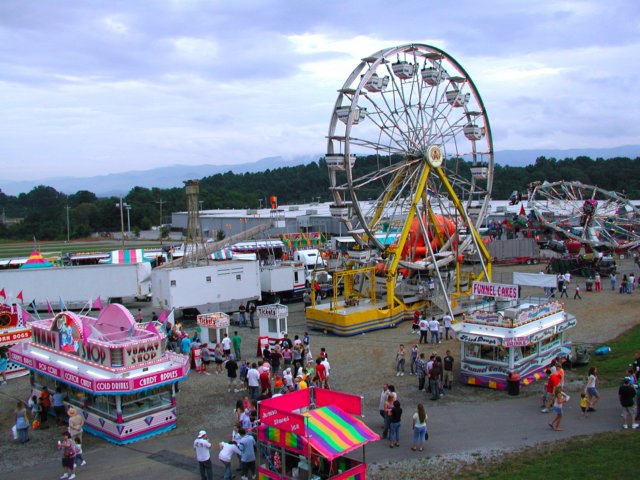 Welcome to the 2009
Cumberland County Fair!
August 24th-29th, 2009
This year's fair will be packed full of great entertainment, sights and sounds! If you have any questions for us, use the contact link in the sidebar menu.
We are proud to be presenting the 63rd annual fair this year. We have been recognized as one of the best fairs in Tennessee, and this year should be no exception.
We look forward to seeing you soon!
---